Who We Are
Join the community and gain access to extensive member benefits.
Learn about our regular in-person & virtual events.
Connect with likeminded clinicians and learn what's happening in your city.
About the Host - Kori Feldman, MD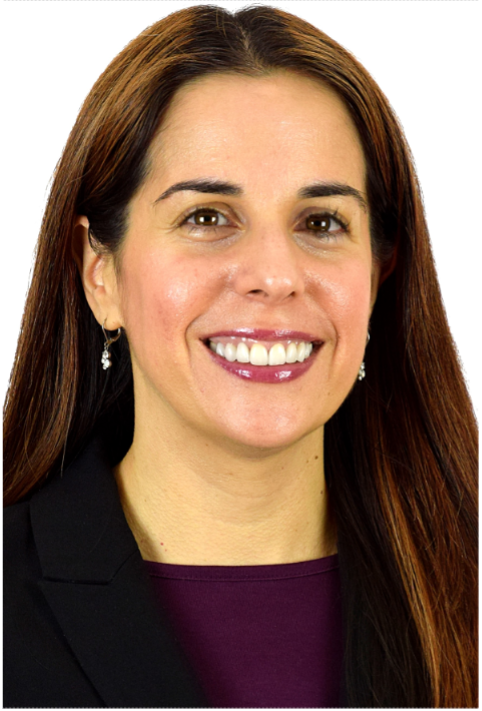 Dr. Kori Feldman is a board-certified Family Medicine physician. She earned her medical degree from Rosalind Franklin University of Medicine and Science in North Chicago, IL. Following medical school, she trained at MacNeal Hospital Family Medicine Residency Training Program in Berwyn, IL. During her residency, she was able to pursue her passion for integrative and functional medicine. During her training, she was also able to work with Dr. Andrew Weil's Program in Integrative Medicine in Tucson, AZ, and with a natural medicine clinic in Chicago.
After residency in 2008, she opened her insurance-based integrative primary care clinic in La Grange, IL (Integrative Family Health Associates / IFHA). Although IFHA was successful, she found that it only helped a small fraction of her patients actually get or remain healthy. In 2015, Dr. Feldman created a formal functional wellness practice (Vitality Wellness Partners) outside of the insurance model and found that her patients were dramatically more successful at reaching their health goals. Given her family medicine background, Dr. Feldman remained committed to offering excellent integrative primary care to all of her patients and did not want to give up this side of her practice. This led to the creation of a thriving Hybrid Practice offering a spectrum of care and services. In 2018, Dr. Feldman proudly opened Vitality Family Health, a new and improved healthcare model to deliver amazing primary care while also supporting patients to continue to improve their health.
Dr. Feldman became a charter member of the Academy of Integrative Health & Medicine in November 2014 and continues to work on progressing the integrative medicine movement. She continues training with the Institute for Functional Medicine. She had the honor of presenting at Harvard University and received the Outstanding Holistic Practitioner Award. She has appeared on television in different cities on ABC, NBC, and FOX morning shows. Dr. Feldman is also an inspiring speaker for the Functional Forum. In 2018, she also started coaching other healthcare practitioners across the country to help spread the functional medicine movement of getting to the root cause of health issues. She is excited to share her growing knowledge and skills in functional medicine and wellness care.
Why You Should Join Our Community
Healthcare practitioners and clinicians, you are not alone.
Since 2014, the Functional Forum has been the place where likeminded healthcare professionals have come together to learn, build their communities and enhance patient care and practice management. As a branch of the Functional Forum, our community provides a space for functional integrative healthcare professionals from all disciplines to thrive and catalyze the transformation of medicine.
Clinicians join this community so they can meet likeminded practitioners and:
Gain trustworthy referrals
Expand their clinical toolboxes with exclusive resources and information
Brainstorm with peers on patient cases
Gain access to thought leaders in the industry
Connect with new patients
Learn best practices for running a modern practice
Who can become a member?

This is an inclusive community of health professionals passionate about root-cause care.
Conventionally trained practitioners interested in functional integrative medicine
Generalists (primary care, family medicine)
Integrative Medicine (chiropractors, acupuncturists, physical therapists, dentists)
Specialists (psychiatrist, pediatrician, cardiologist, etc.)
Food focused practitioners (registered dieticians, nutritionists)
Lifestyle medicine, precision medicine and naturopathic medicine practitioners
Health coaches
Medical stakeholders
Digital health entrepreneurs
Sponsors of Chicago, IL Functional Forum Community
Inspiration, community and practice management solutions
E-learning content, programs and podcast help practitioners streamline and scale their practices
Full-service e-prescribe tool for licensed healthcare professionals
Choose from hundreds of professional supplement brands
FIND BALANCE: Spend more time with fewer patients, and still have time to do what you love outside of the office
UNLOCK SUCCESS: Our proven system has helped hundreds of practitioners like you skyrocket their profits
MAKE A DIFFERENCE: Revolutionize the way you partner with patients to help them achieve better health than ever before
We get to the root cause of your marketing issues so you can help more people.
Full-Service Digital Marketing Agency
Complete SEO: Technical, Content, and Local
Websites: Build and Maintain
Organic Social Media
Automated Nurture Campaigns
Paid Ads: Google and/or Facebook/Instagram
...and more
Learn more on our website.
Download a free copy of our marketing guidebook: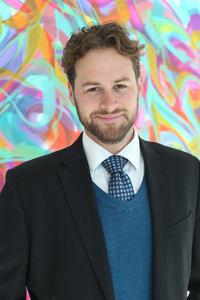 "Building local communities of integrative practitioners around the world is the most important next step for the reinvention of medicine" 
- James Maskell, Founder of the Functional Forum
Subscribe for the Latest in Root-Cause Medicine